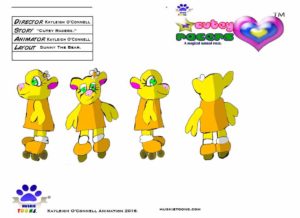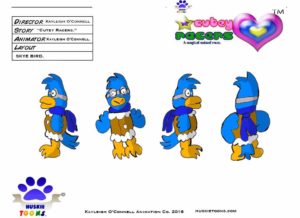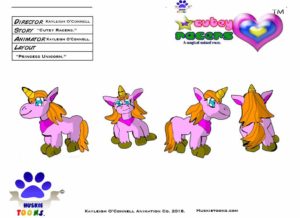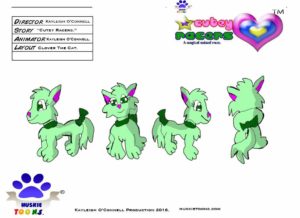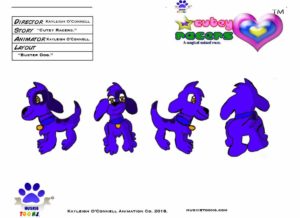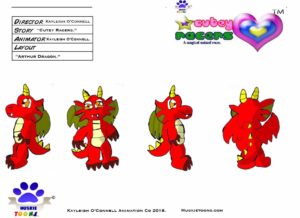 Here are some new character sheets for my game idea called "Cutey Racers." I'm going to make more. and probably do test animations featuring these characters. I hope from game companies for iPhones, iPads or other digital devices would like it.
Pilot:
Evil goblins has stolen the jewels from the wizard's wand and wants to rule the kingdom
with it, so the wizard's magical animals must race through different world to get the jewels back from the Goblins.